Profile
Results
We work with you on a personal level to determine the best solutions for your unique needs, then leverage our seasoned expertise to achieve the best possible results.
Relationships
We are your trusted partner in success. We offer a full range of professional services at a fair price to give you the individual attention that you deserve.
Relief
Rest assured that when a need arises, our firm is ready and capable to handle everything for you so you can focus on what matters most to you.
About Ashford Lane
At Ashford Lane, we understand that small businesses, individuals, and trusts need access to reliable, high-quality tax and accounting services and expertise to achieve their goals successfully.
When you hire Ashford Lane, we work to support your success. What our clients pay us directly is our only source of income. Some other firms supplement their income by selling insurance, investments, bank products, or other products that may not be in our clients' best interest. In a relationship built on trust, our clients can have confidence that what we tell them is conflict-free.
About Scott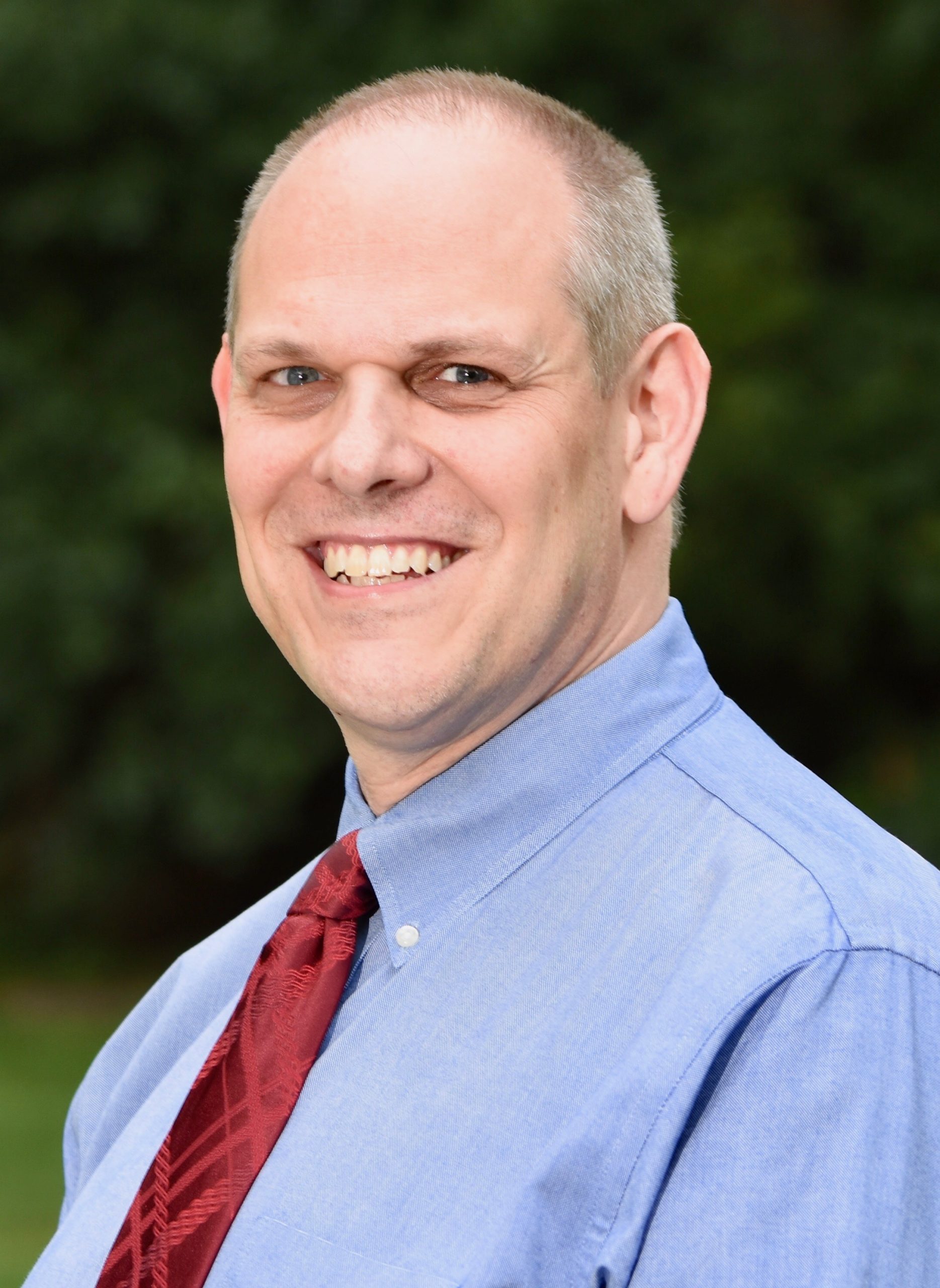 Scott Hamp, CPA, EA, CFA, MBA, is Ashford Lane's founder. Scott has a diverse financial background with over 30 years of experience in accounting, tax, controlling, and finance. As a licensed CPA in Illinois and an Enrolled Agent, Scott has also earned the privilege of representing taxpayers before the Internal Revenue Service.
He is available to discuss your tax and accounting needs by phone or video. Call 630-441-3655  and schedule a free initial consultation or email Scott@AshfordLaneTax.com.